The story of Leybold started in the early 1850s, when businessman Ernst Leybold took over management of Kothe, a trading company. It became Leybold & Kothe, a distributor of physical-technical, pharmaceutical, and chemical equipment.
In 1863, his takeover was complete and the company was renamed to E. Leybold. He sold the company in 1871, but it continued to operate as E. Leybold's Nachfolger.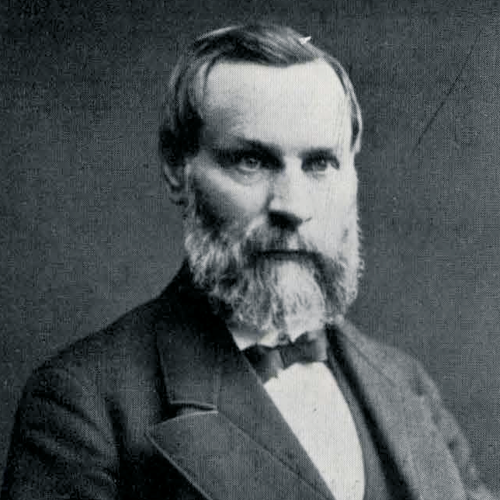 Going Global (1870s)
By 1871, E. Leybold's product line included about 585 pieces of equipment. The company was also selling full-package Physics Cabinets — complete collections of physics equipment and instruments.
Eventually, the products began to receive international attention. One of the company's proudest early achievements was a sale worth 30,000 thalers ($250,000 value in present day) to Ecuador's Quito University.
E. Leybold expanded its offerings to secondary and high schools, releasing its first catalog of educational physics equipment in 1876 and gradually expanding its product line to include chemical apparatuses.

Dr. Wolfgang Gaede and the Proliferation of Vacuum Tech (1906)
Development of the vacuum technology that Leybold is widely known for today gained momentum in 1906 when the company began collaborating with physics professor Dr. Wolfgang Gaede. Years of this collaboration lead to such innovations as the molecular air pump, the basic principle of turbomolecular pumps, and the use of diffusion pumps (Related: Check out this blog post for 5 Tips to Keep Your Diffusion Pumps Running Smoothly).
In 1935, Gaede patented a gas ballast device that can still be found in many vacuum pumps today.


Related: Stay up to date on the latest in vacuum technology. Check out our upcoming events and webinars by clicking the button below.

Wartime and Economic Challenges (1931

–

1949)
As the world began to shake off the effects of the Great Depression, Leybold recovered from its own financial challenges to reach a major milestone in vacuum coating technology when Wilhelm C. Heraeus succeeded in vaporizing metals onto glass.
This era also saw industrial applications starting to use vacuum technology more and more, resulting in the need for a niche set of management skills that could transfer technical and scientific findings to real-world applications. Thankfully, Leybold found the right man for the job in Dr. Manfred Dunkel, who took over as managing director in 1931 and led the company through a prolific period of expansion until 1967.
Wartime presented its own challenges for the company, which served war efforts and relocated to a St. Andreasberg production facility. It was also during this period that Dr. Wolfgang Gaede passed away from diptheria in Munich. After the war, Leybold moved back to Cologne and gradually reestablished its operations there.
Rapid Expansion (1950

–

1967)
The years 1950-1967 were prolific for Leybold and saw a rapid expansion of the company's product portfolio. Its most noteworthy achievements during this period were in the area of Roots pumps, popular in large-scale industrial applications due to their ability to evacuate large-volume vessels.
In addition to Roots pumps, Leybold also focused on vacuum impregnation, high and ultra-high vacuum coating, pharmaceuticals, chemical processing, and even the freeze-drying of foods, among other ventures. The company also continued offering its standard vacuum components — such as pumps, valves and gauges — leak detectors, and its line of scientific teaching tools.
Related: Browse our collection of Roots pumps on our product page, and find out more about our PHOENIX Leak Detectors on this resource page.
Further Expansion (1967–1989)


From 1967-1989, Leybold enjoyed even greater expansion, starting with its 1967 merger with Heraeus Hoch-vakuum GmbH to become Leybold-Heraeus GmbH. Plant operations in Cologne and Hanau were further expanded and established a stronger global presence for the company.
There were also a number of scientific and technical advances made during this period, including the company's first magnetically-levitated turbomolecular pump in 1975 and the TRIVAC oil-sealed rotary vane vacuum pump in 1983. The latter of these saw massive success and is still widely used today. In 1989, Leybold also introduced the first turbomolecular pump with intelligent drive management.
Expansion to China (1996)
In 1996, Leybold further strengthened its global presence by establishing the subsidiary Oerlikon Leybold Vacuum in Tianjin, China — the company's first China-based operation. The subsidiary was formed to harness the potential of China's emerging economy in the late 1990s.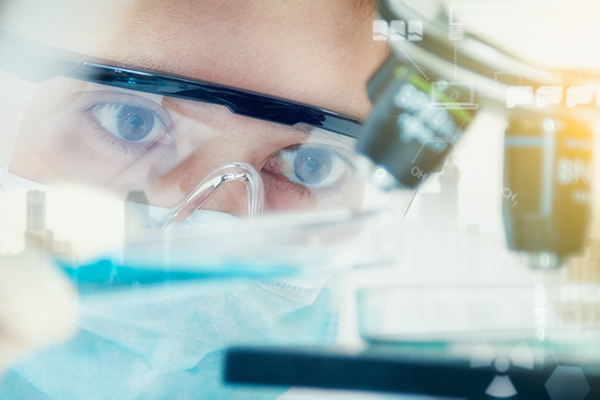 Leybold and The New Millennium
Since the turn of the millennium, Leybold has continued to innovate and expand its product offerings.
The 2000s
In 2001, Leybold introduced the SCREWLINE dry compressing vacuum pump, which the company officially launched in 2007.
While Leybold enjoyed success with its oil-sealed rotary vane vacuum pump offerings, the SCREWLINE was truly a game changer. Modern research and industrial applications are robust and demanding, requiring the power, reliability, convenience, and low maintenance of dry pumps. In addition, oil-sealed pumps invariably release mists into process gases and the surrounding environment during operation. Because dry pumps, like the SCREWLINE, are oil-free, there is very little risk of this sort of contamination.
In 2009, Leybold also expanded its Roots pump product line, launching the flexible, easy-to-clean, easy-to-integrate RUVAC WH Roots vacuum pump.
The 2010s
In 2010, the company released the DRYVAC dry compressing vacuum pump. A year later, they launched the MAGiNTEGRA, a high vacuum pump targeted at the solar and coating markets.
2014 was a big year: It marked the inauguration of a brand new logistics hub in Cologne and the launch of the TURBOVAC i. The TURBOVAC i represented great advances in vacuum technology. The system was made to be compatible with mass spectrometry hardware and addresses the needs of the broader analytical instrumentation market.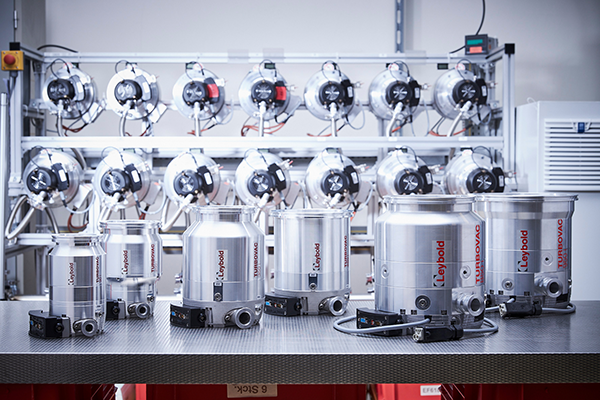 Acquired by Atlas Copco
Swedish industrial manufacturing company Atlas Copco acquired Leybold in 2016. Under this stewardship, the company has continued to be prolific and innovative. Over the past four years, it has launched its PHOENIX 4 family of helium leak detectors as well as a number of vacuum pump systems, such as the SCROLLVAC plus, SOGEVAC NEO D, VARODRY, NOVADRY, and ECODRY plus.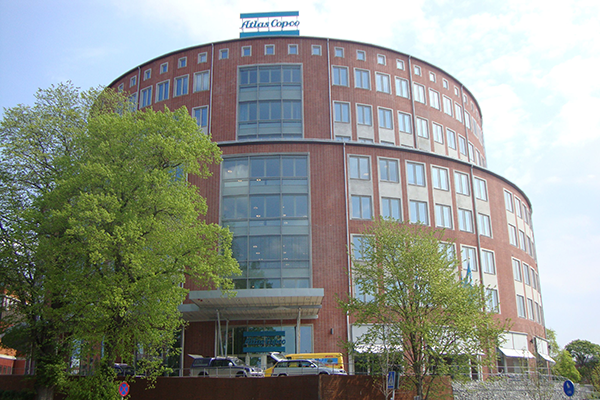 Celebrating 170 Years of Leybold
2020 marks 170 years of excellence at Leybold — a period that has seen mergers, acquisitions, war, management changes, and many more challenges. Throughout it all, Leybold has continued to develop and release a phenomenal array of scientific and technical innovations, including pumps, vacuum solutions, and more.
The world has changed much over the past 170 years— economies have advanced and technologies have rapidly evolved. Across nearly two centuries of change, Leybold's innovative spirit has thrived, and the company's commitment to its customers is as constant in 2020 as it was in 1851.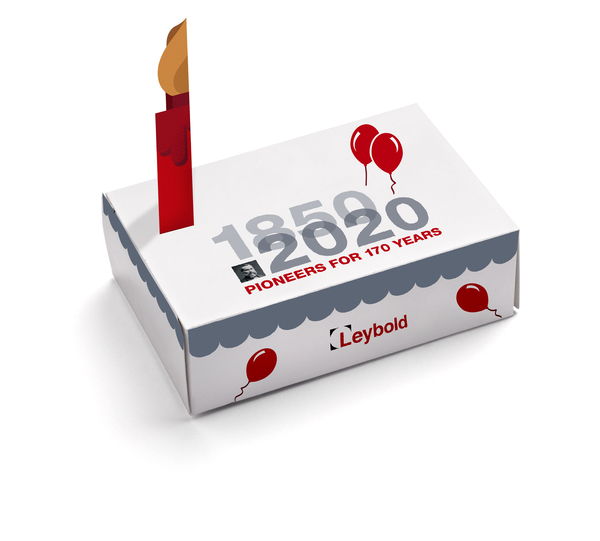 Keep your finger on the pulse of all things "Vacuum". Click the button below and subscribe to our blog for the latest in Heat Treatment, Leak Detection, R&D and more.